Skip to Main Content
It looks like you're using Internet Explorer 11 or older. This website works best with modern browsers such as the latest versions of Chrome, Firefox, Safari, and Edge. If you continue with this browser, you may see unexpected results.
Plymouth
Click on the map to learn more about the Plymouth Colony. (Ducksters - don't click on the ads_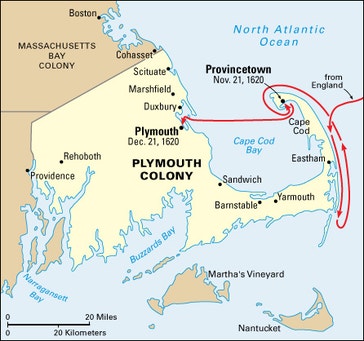 Article from World Book Student - very reliable information!
Plymouth Colony from the History Channel
InfoBits - You may need to have Power Library Open - Look to open with your google account on Library homepage.