Click on the map to learn more about the Plymouth Colony. (Ducksters - don't click on the ads_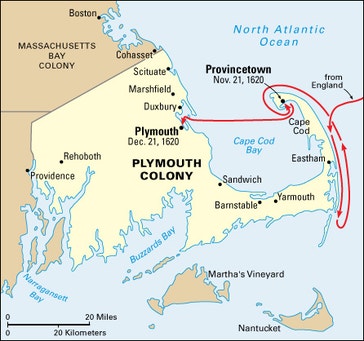 Article from World Book Student - very reliable information!
Plymouth Colony from the History Channel
InfoBits - You may need to have Power Library Open - Look to open with your google account on Library homepage.